Applications for 2021 are complete. No new applications will be accepted. Thank you.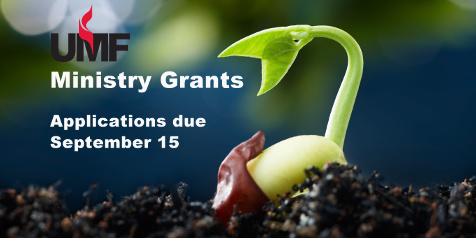 The Foundation's grants program annually offers funding of $500 – $2,000 to several local churches and church-related agencies as they develop new or expanded creative ministries.
The Foundation has granted more than $800,000 to 200+ ministries since 1999. See some of the stories here.
Refer to the Grant Guidelines for more information.
Applications are accepted in electronic format no later than September 15.
For 2020 grantees, please extend your grant for your 2020 program into 2021 and do not worry about submitting the evaluation report below.
Received a grant earlier this year? Download the Grant Evaluation Report and email the completed form to grants@umfnic.org by August 31.
Questions may be directed to Carolyn Cook, ccook@umfnic.org, the Foundation's Executive Assistant.