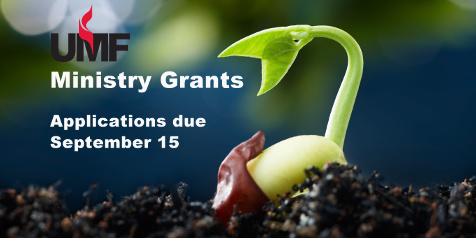 The Foundation's grants program annually offers funding of $500 – $2,000 to several local churches and church-related agencies as they develop new or expanded creative ministries.
The Foundation has granted more than $1,000,000 to 200+ ministries since 1999. See some of the stories here.
Refer to the Grant Guidelines for more information.
Applications are accepted in electronic format no later than September 15.
Received a grant earlier this year? Download the Grant Evaluation Report and email the completed form to grants@umfnic.org by August 31.
Questions may be directed to Carolyn Cook, ccook@umfnic.org, the Foundation's Executive Assistant.