Your local church can benefit from a carefully developed and professionally managed investment program.
To view the Investment Overview online, click on the links below:
About the United Methodist Foundation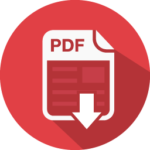 – Multiply your church's resources in the Name of Jesus Christ.
Value Comparison to Secular Advisors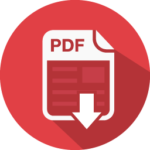 – Entrust your church's investments with the utmost care.
Sustainable and Socially Responsible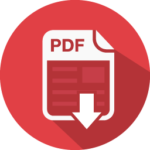 – Align your church's investments with ethical standards.
Investment Partner & Services Provider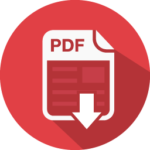 – Benefit your church with institutional-class solutions and care.
Quantitative Impact Portfolio Methods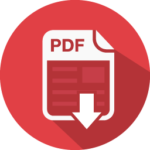 – Putting the best of the markets to work for your church.
Prudent Investment Management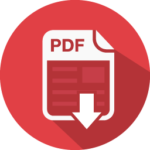 – Simplify your church's investments through three funds.
Overview of Moderate Fund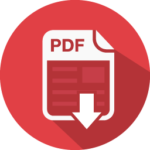 – Invest with a balanced mix of 60% stocks & 40% fixed income.