Your local church or organization can benefit from a carefully developed and professionally managed investment program rooted in the Three Simple Rules of John Wesley:
Do no harm (socially responsible)
Do good (positive impact)
Stay in love with God (increased focus on the church's mission and ministry)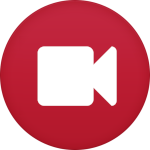 View the latest quarterly investment overview
Follow the links below to download or view information about investment opportunities through the Foundation: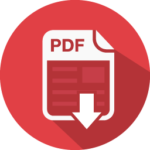 Investment Overview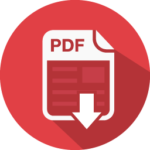 2021 Annual Stewardship Report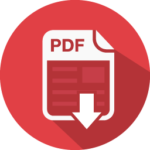 Impact Report: Quantitative Portfolio: Impact International ADR – ESG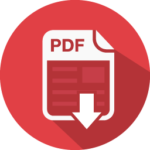 Impact Report: Quantitative Portfolio: Impact Large Cap Core – ESG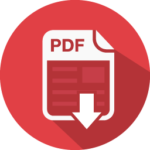 Impact Report: Quantitative Portfolio: Global Climate Solutions
To view the Investment Overview online, click on the links below:
About the United Methodist Foundation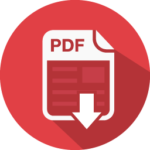 – Multiply your church's resources in the Name of Jesus Christ.
Value Comparison to Secular Advisors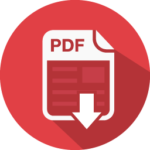 – Entrust your church's investments with the utmost care.
Sustainable and Socially Responsible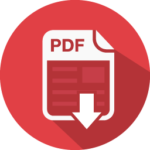 – Align your church's investments with ethical standards.
Investment Partner & Services Provider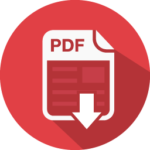 – Benefit your church with institutional-class solutions and care.
Quantitative Impact Portfolio Methods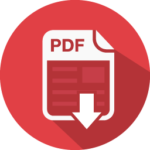 – Put the best of the markets to work for your church.
Prudent Investment Management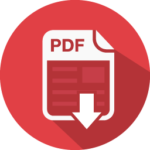 – Simplify your church's investments through three funds.
Overview of Fund Performance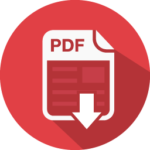 – Track major benchmarks and aim for outperformance.
---
Forms: visit the "Resources" page for forms relevant to account holders.
Fund Performance: visit the "Investment Performance Reports" page for detailed information on the Foundation's funds at the pooled fund level.
Investor Letters: visit the "Investor Letters" page for a snapshot of annualized fund performance, timely and concise market commentary, and a personal and pastoral perspective on investing, as well as occasional notifications relevant to account management.
Portfolio Allocation Calculator: download Excel file here
Read the Foundation's January 2018 announcement about ESG / impact investing.
The Foundation's Investment Policy Statement guides our Investment Program, giving direction to the Investment Committee of our Board of Directors.  The Investment Committee meets at least quarterly with our Investment Consultant, SouthCol Advisors.
Detailed information about investment management by the Foundation is available on request.
Contact us to learn more or to schedule a time to meet with you.