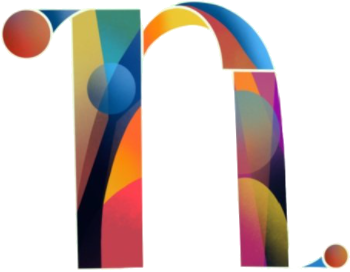 Notes of Rest is a contemplative retreat that places meditations from a passage of the Bible on a bed of music, cultivating stillness, introspection, and creativity in communities so that all may rest.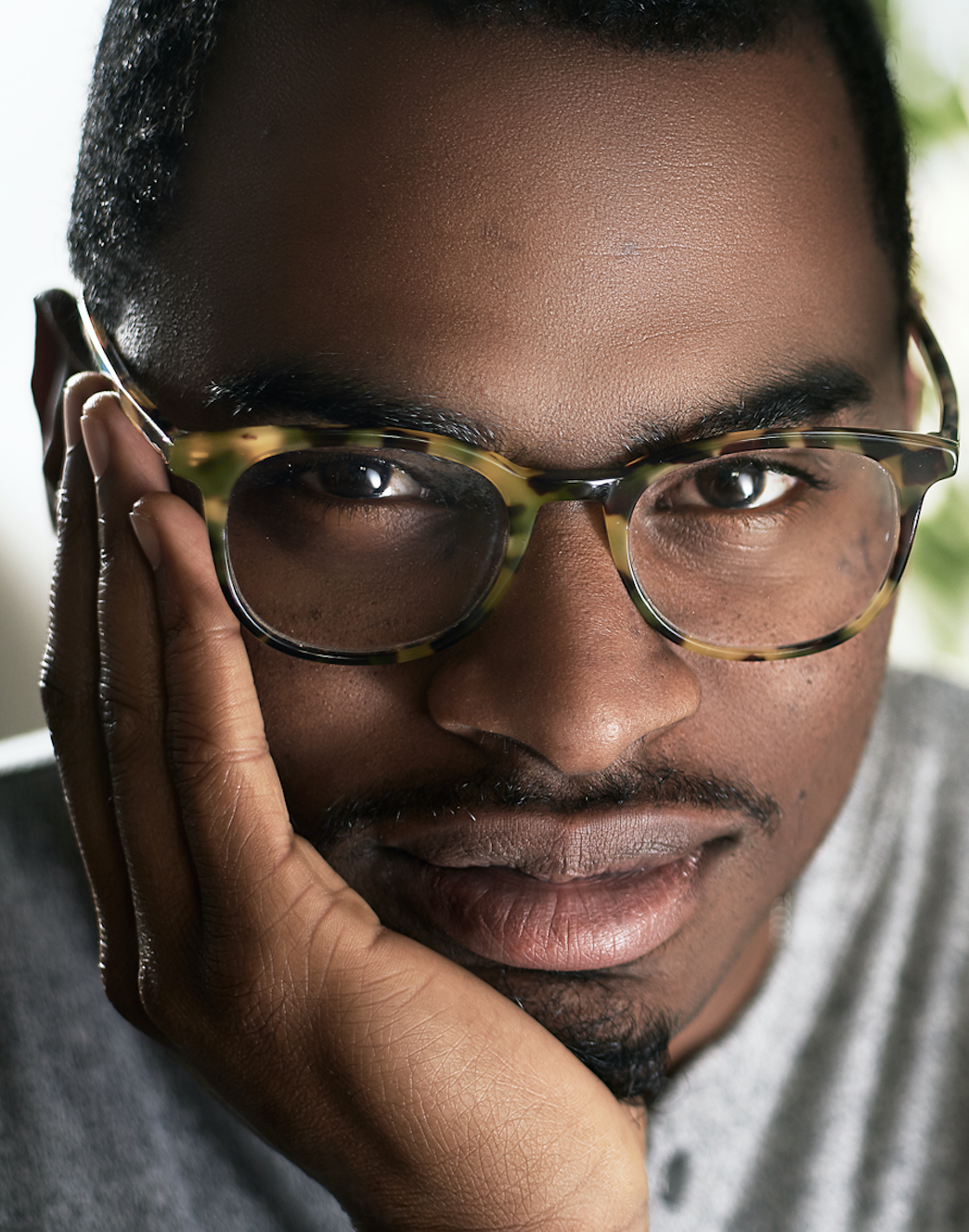 Julian Davis Reid is an artist-theologian who uses words and music to invite us into the restful life we were created to experience. He is a founding member of the jazz-fusion group The JuJu Exchange and hosts spiritual retreats called Notes of Rest. Julian has performed and spoken throughout the country and around the world, and he has released three studio albums. He earned his M.Div. at Candler School of Theology at Emory University and his B.A. in philosophy at Yale University.
Prophetic preaching

,

alternative sermon style

,

majestic music

!

For more information about Julian's ministry, visit …

To book Julian for your church, email him at …

Ask Julian about a possible Foundation-sponsored 50% discount!