For the 2023-2024 educational year, the Foundation will award …
$10,000 in scholarships
$2500 for 4 individuals

Read everything and the PDF information sheets and apply below.
You will be notified via email of your application disposition by mid-June.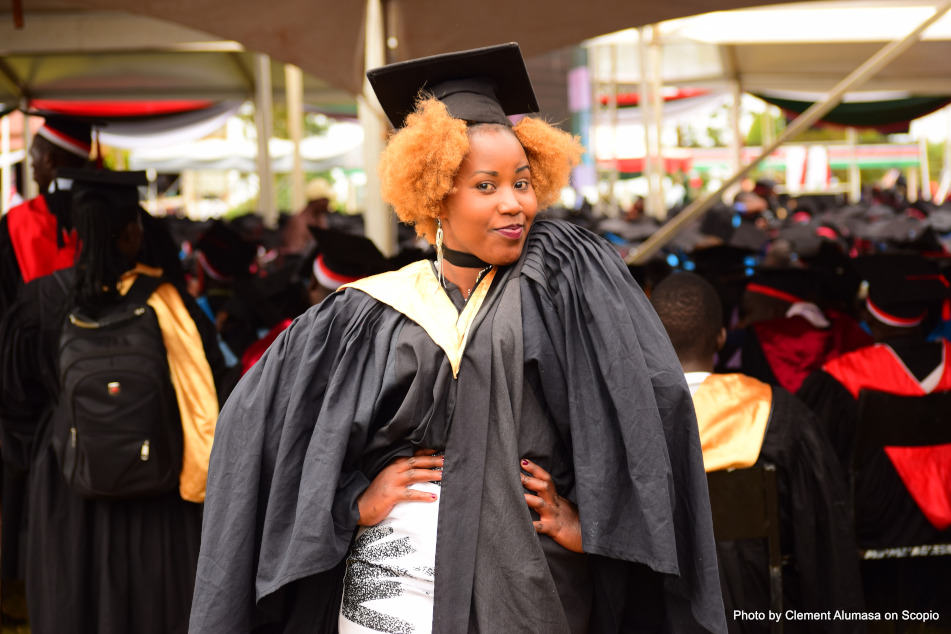 For many students, continuing education beyond high school is a challenging decision due to financial circumstances. The Midwest Methodist Foundation wants to empower students to continue their education by providing financial assistance. This scholarship is designed to assist minority United Methodist students to attend a trade school, community college, college, or university. "Minority" refers to people of racial and ethnic minority identities.
ONLY APPLICANTS APPYLING FOR SELF WILL BE ACCEPTED.
HIGH SCHOOL GRADUATING CLASSES 2017 THROUGH 2023.
APPLICATIONS ARE DUE APRIL 30, 2023.
All students must meet the following criteria:
Must be an active member of a United Methodist Church within the Northern Illinois Conference for at least one year prior to applying.
Must be enrolled or planning to enroll in a part-time or full-time program at an accredited NON-PROFIT educational institution in the United States. Preference will be given to applicants planning to attend a community college and/or a trade school.
Part-time or full-time program attendance.
Scholarship will prioritize students considering their circumstances for financial assistance.
Graduate programs and Doctoral (including PhD and any other doctorate-level program) candidates are not eligible.
International students are not eligible.