Track major benchmarks and aim for outperformance.
(Updated December 31, 2022)
Delivering Diverse Asset Allocation and Optimizing Portfolio Construction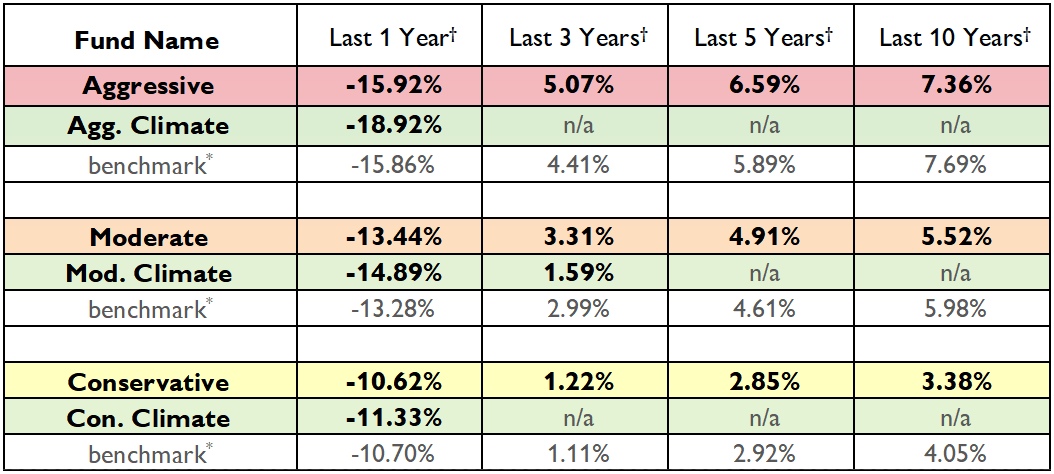 *"Benchmark" is a blend of benchmarks (see below and historical details on pages 4 & 5 here) for the fund's underlying portfolios of stocks and fixed income, relative to the portfolio allocations within the fund's model. †Percentages (1+ years) are annualized from 12/31/2022.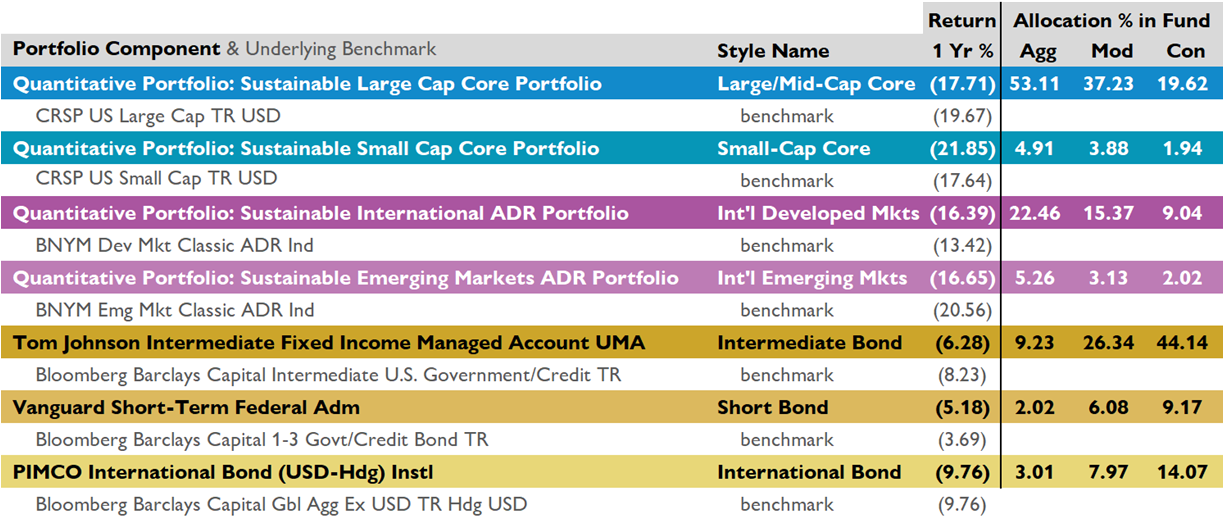 Performance by Fund Name is net of fees (top chart). Trailing 1 Year Performance by Portfolio Component is gross of fees (bottom chart). For the latest performance reports on all three funds, visit the Investment Performance Reports page.
Download this page as a PDF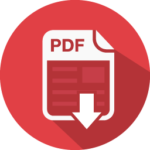 Visit another page under Investment Overview:
Investment Overview Main Page
About the United Methodist Foundation
Value Comparison to Secular Advisors
Sustainable and Socially Responsible
Investment Partner & Services Provider
Quantitative Sustainable Portfolios