The Tuesday after Thanksgiving each year has become known as "Giving Tuesday," which follows "Black Friday" and "Cyber Monday." Christian generosity, however, comes before all other expenditures, as we are taught several times in the Bible through the principle of giving our "first fruits."
There are several exceptional United Methodist-related ministries right here in northern Illinois deserving of your support. Please support them with your donations.
Give online to the Foundation here. Give appreciated stock to the Foundation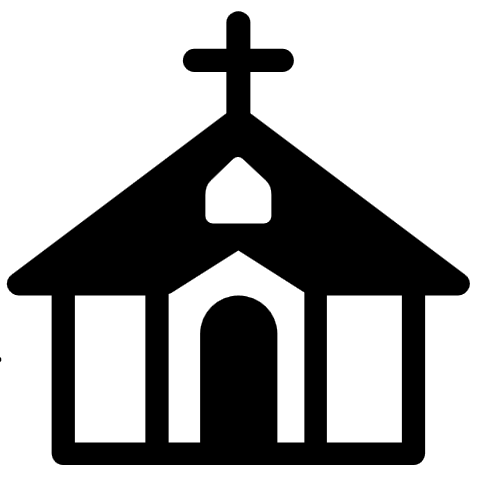 to benefit your local church, the Foundation's grants ministry, or scholarships. "The mission of the Church is to make disciples of Jesus Christ for the transformation of the world. Local churches and extension ministries of the Church provide the most significant arena through which disciple-making occurs." Book of Discipline ¶120
---
You can give online by clicking the links below. You can also give appreciated stock to the Foundation to benefit any United Methodist-related organization, such as …
Rosecrance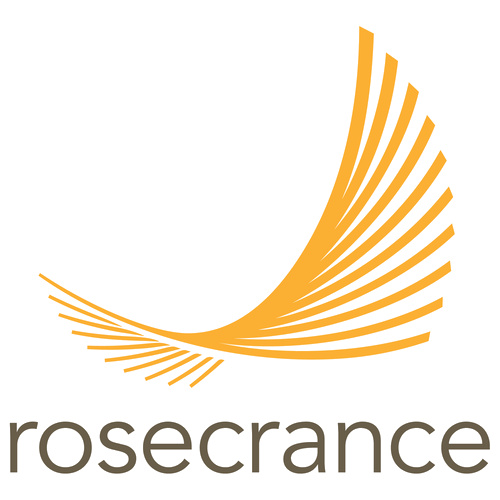 offers comprehensive addiction recovery services for people of all ages, including prevention, intervention, detoxification, inpatient/outpatient treatment, and experiential therapies.
---

Kids Above All builds better lives for children and families through early childhood programs, foster care, adoption, group homes, mental & preventative health, and counseling services.
---
MYSI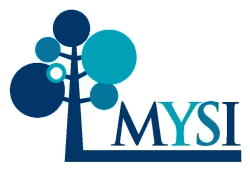 provides quality, effective programs and services that focus on empowering youth, seniors, and families to achieve self-sufficiency through temporary shelter care and independent living services.
---
Northern Illinois Justice for Our Neighbors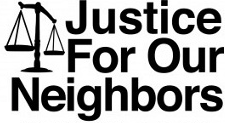 welcomes immigrants by providing affordable, high-quality immigration legal services to low-income immigrants, advocating for immigrant rights, and educating communities of faith and the public.
---
Globally, United Methodists serve through …
The United Methodist Committee on Relief

alleviates the suffering of people around the globe through programs in disaster response, health, sustainable agriculture, food security, and relief supplies.